Dining adventures on I-Drive: Part of the vacation adventure!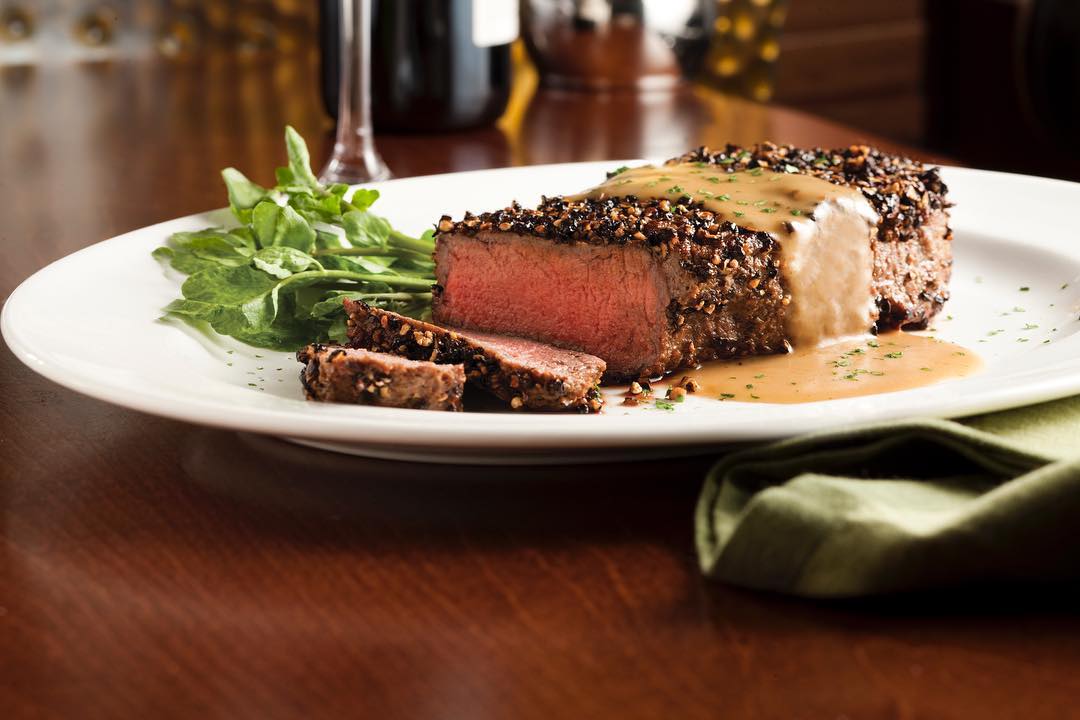 Let's face it. Dining is a huge part of any vacation.
It's always fun to explore something new to eat and it's also nice to have a few of your old familiar favorites from home.
Whether you are a serous foodie, more of a casual diner or prefer something that will appeal to the entire family, there are lots of options to suit any taste or budget. With a diverse array of epicurean delights, culinary choices include American, Brazilian, Caribbean, Chinese, Greek, Ethiopian, Irish, Italian, Japanese, Mediterranean, Mexican, Italian, Thai and more.
08/2017