Add Impact To Your Website With A Direct Link to www.InternationalDriveOrlando.com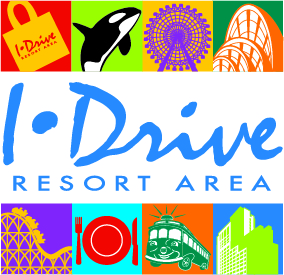 Let visitors know that your business is located in "Orlando's Most Dynamic Destination!" Add a link to the Resort Area's official information packed website –
www.InternationalDriveOrlando.com
and let your visitor know that you are surrounded by:
And the I-RIDE Trolley Service – where your guests can park the car and hop on board!
We can supply you with the Official International Drive Resort Area Icon and an URL that links to all the information your guest will need to plan their vacation! Send your request today to
info@InternationalDriveOrlando.com
.